PLAY Downloads
downloadable templates + patterns


---
Readers, please refrain from sharing this downloads link on social media. Magazine sales help us to support our wonderful designers. We have a free download page if you'd like to share your love of Taproot. Thank you!
---
Crowns for All Ages - Techniques & Templates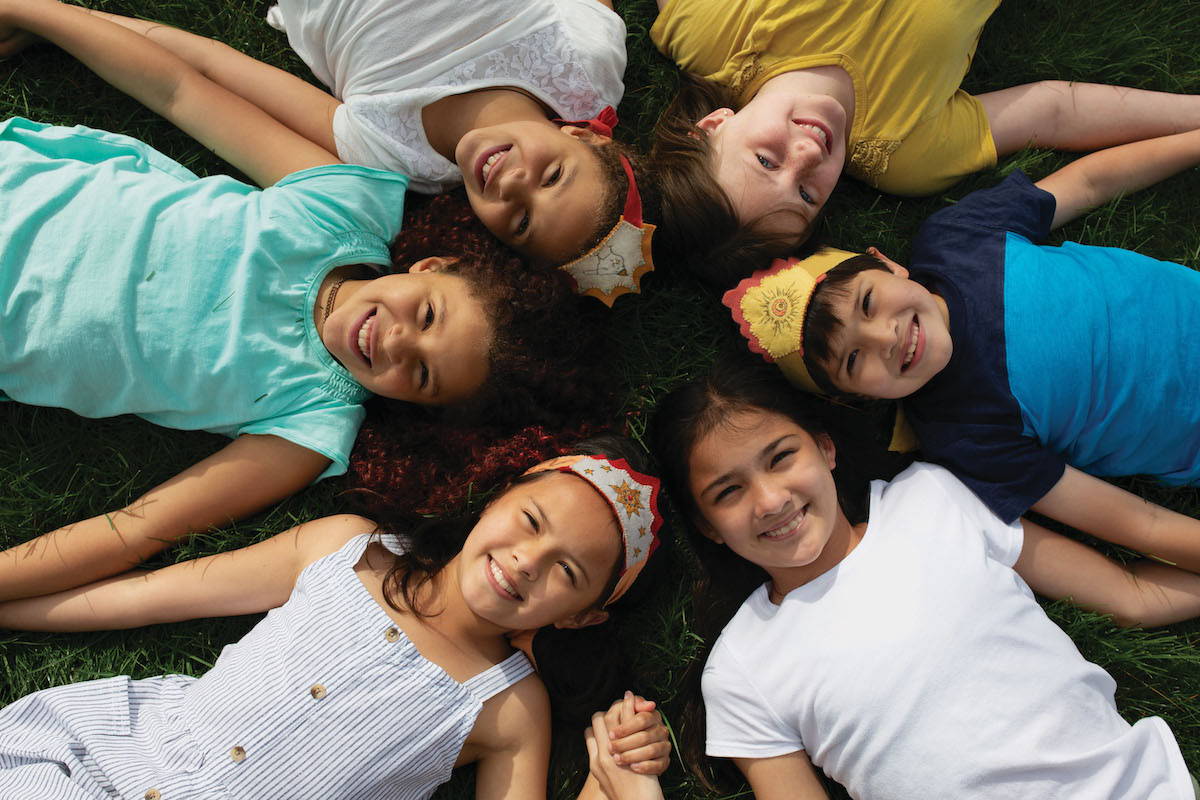 Below you'll find the embroidery stitch techniques and crown templates for the Crowns for All Ages sewing pattern by Alison Kaplan in Issue 45::PLAY. Download, print, and get making!

Happy Sewing!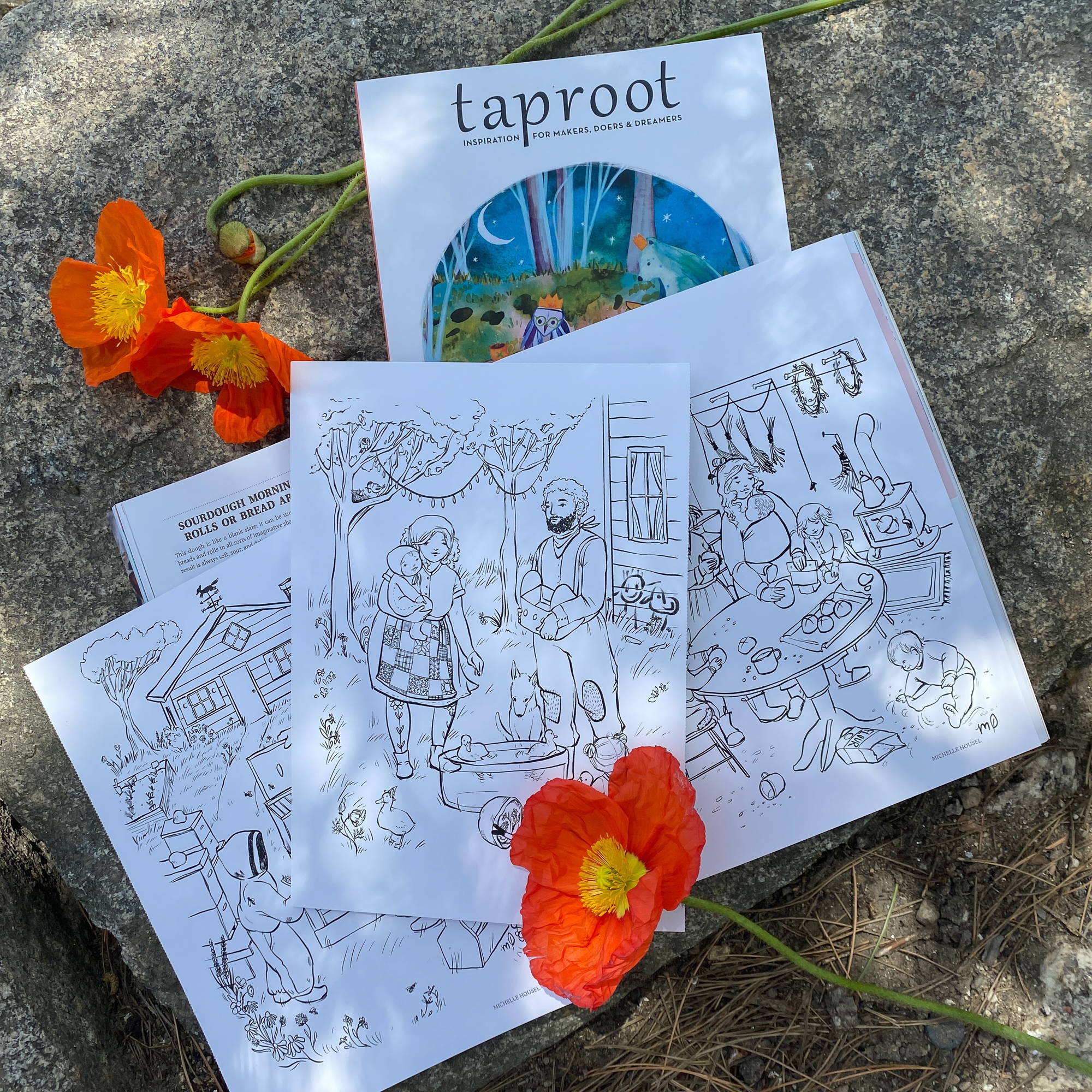 Download extra copies of the coloring pages found in PLAY, to share with the whole family! Happy coloring!