REVIVE Downloads
downloadable templates, patterns + charts
---
A Clothespin Carrier ~ Templates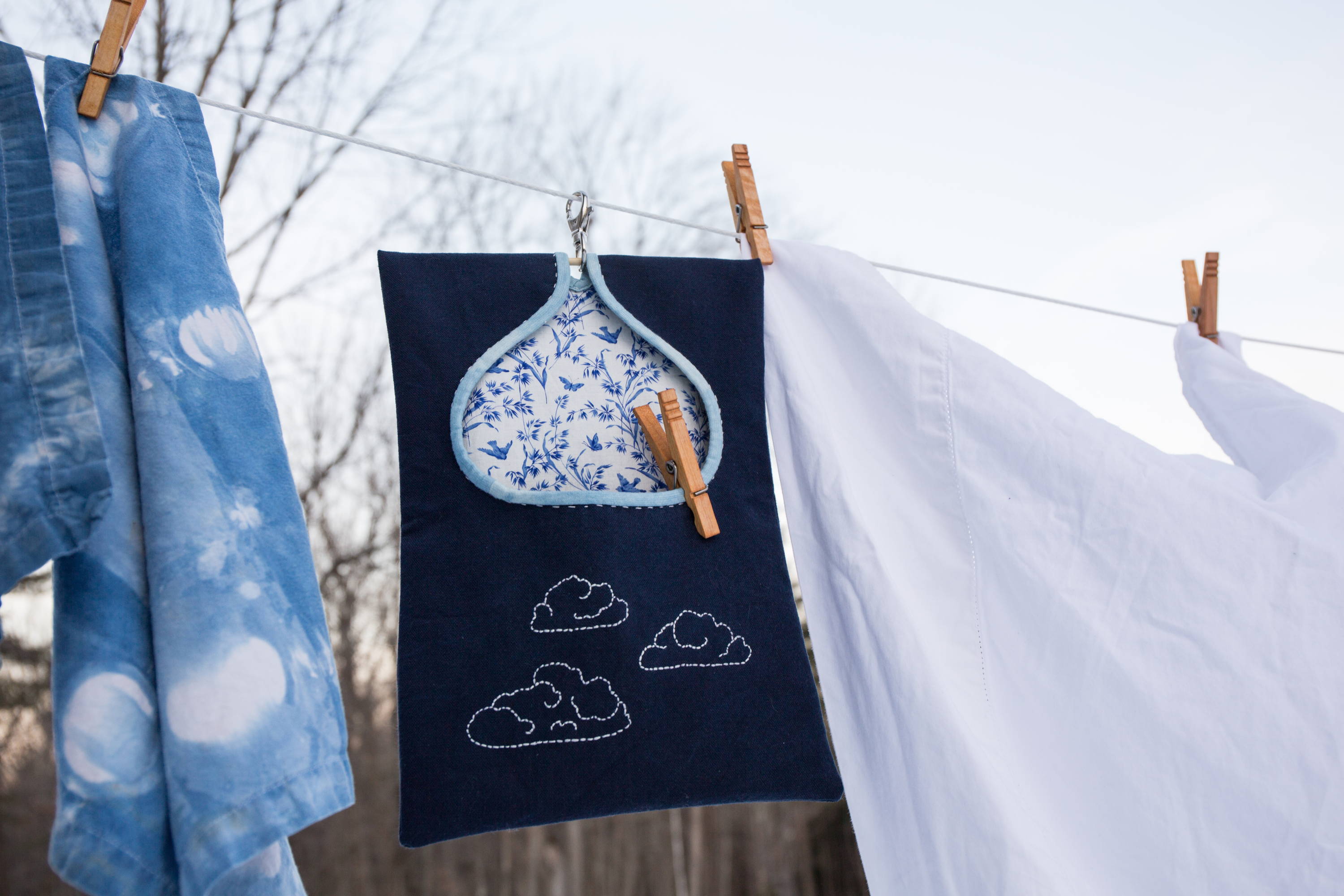 Here you'll find the downloadable templates for the Clothespin Carrier by Tasha Miller Griffith featured in Issue 31::REVIVE. Within the pages o REVIVE you'll find a half size version of this template that can be photocopied at 200% to reach the full size. The downloadable pdf below includes the full size templates for both the center opening and the cloud designs.
Little Sheep Lovey ~ Templates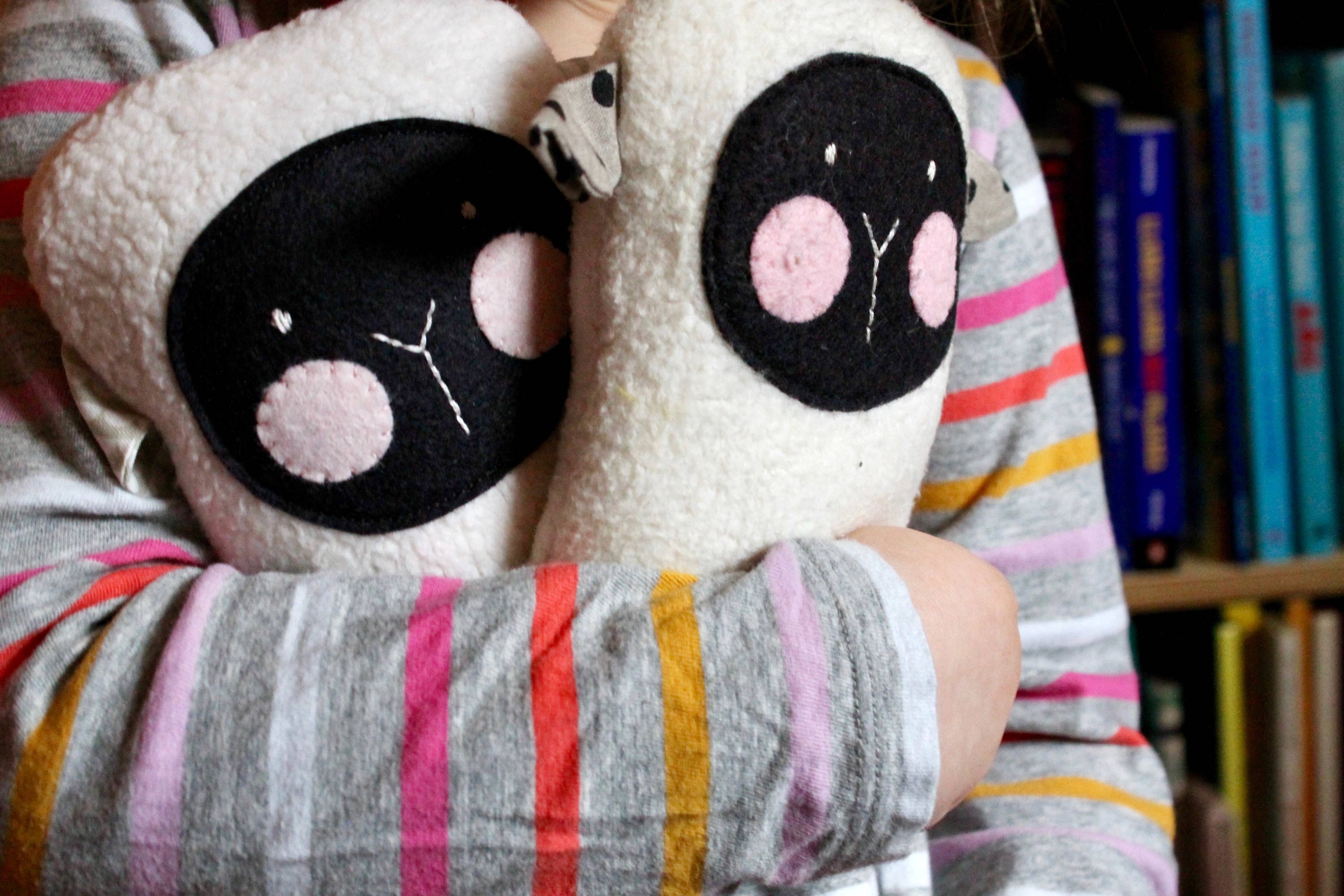 Here you'll find a downloadable template for the Little Sheep Lovey pattern by Caitlin Betsy Bell featured in Issue 31::REVIVE. This template also appears full size on page 75 in REVIVE. Download it here if you'd prefer not to cut or trace from the magazine!
Reviving Handwritten Correspondence ~ Downloadable Postcard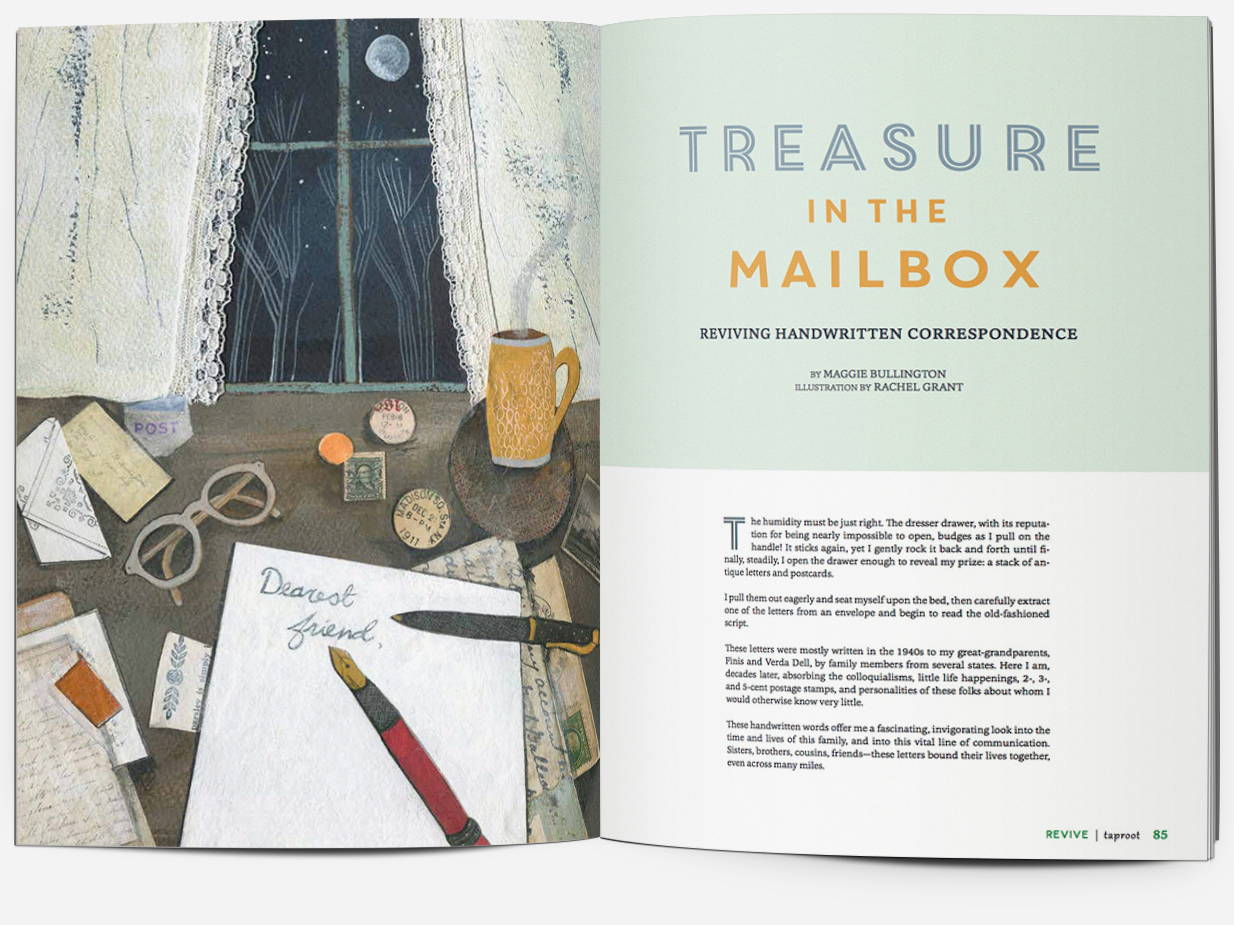 In the spirit of Maggie Bullington's piece "Treasure in the Mailbox" about reviving a letter-writing practice, we've created a downloadable postcard to help you do just that! Postcard features illustration by Rachel Grant.
Download the postcard, print a few, and get writing!
Two download formats available below:
8.5 x 11 inch file for printing on letter-sized paper, and cutting to postcard size (recommended)
4.25 x 6 inch file for printing on postcard-sized paper