downloadable templates + patterns
Phenology Wheel Templates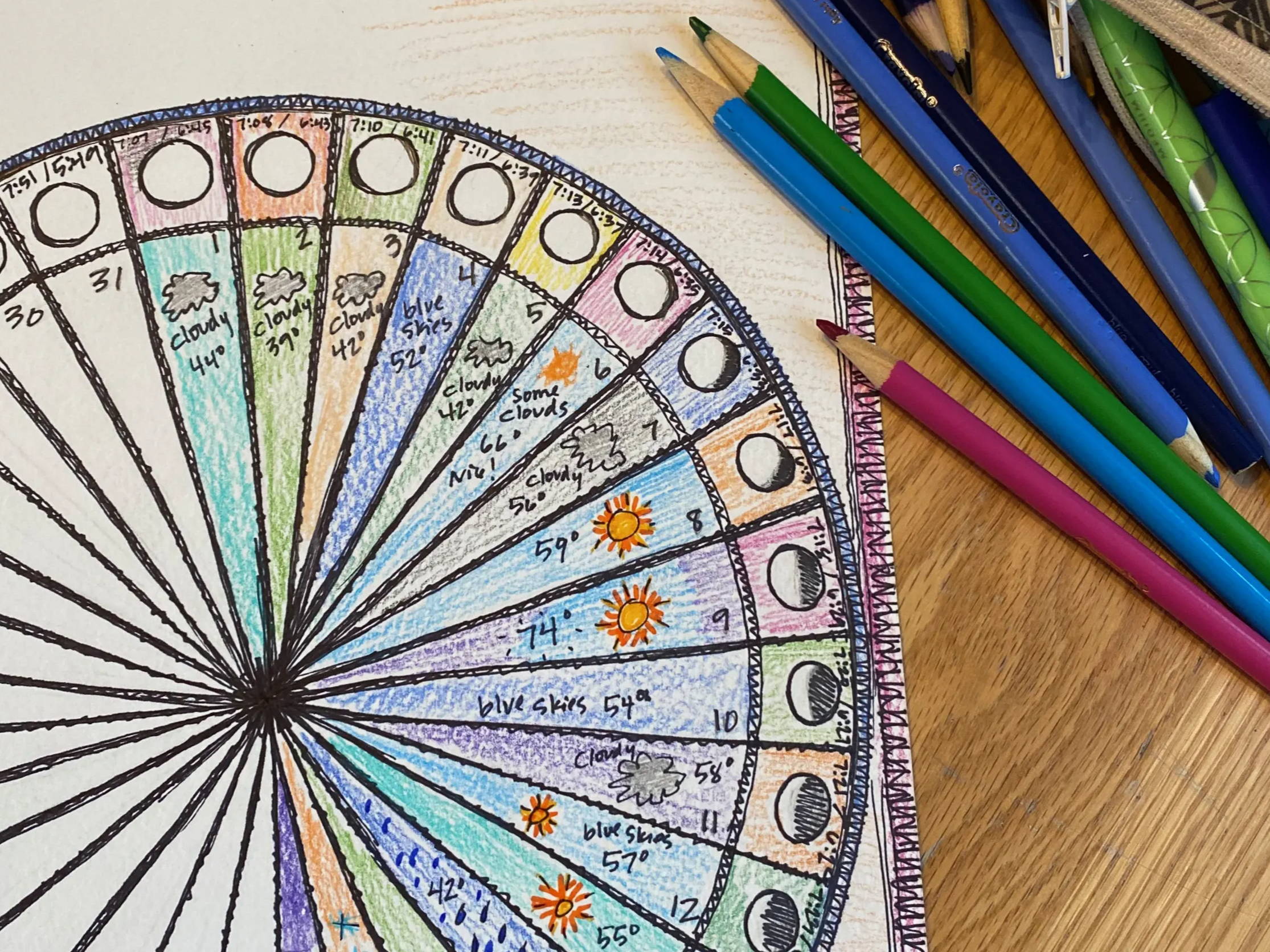 Phenology Wheel downloads for tutorial in Issue 43::ROOTS from Megan Devine. Phenology is the study of seasonal changes and timing of natural events in relation to climate and plant and animal life. Here you'll find yearly, seasonal, and lunar monthly (28, 30, and 31 day) phenology wheel templates. Download, print and get started!


---

Holunder Bag - Downloadable Pattern Template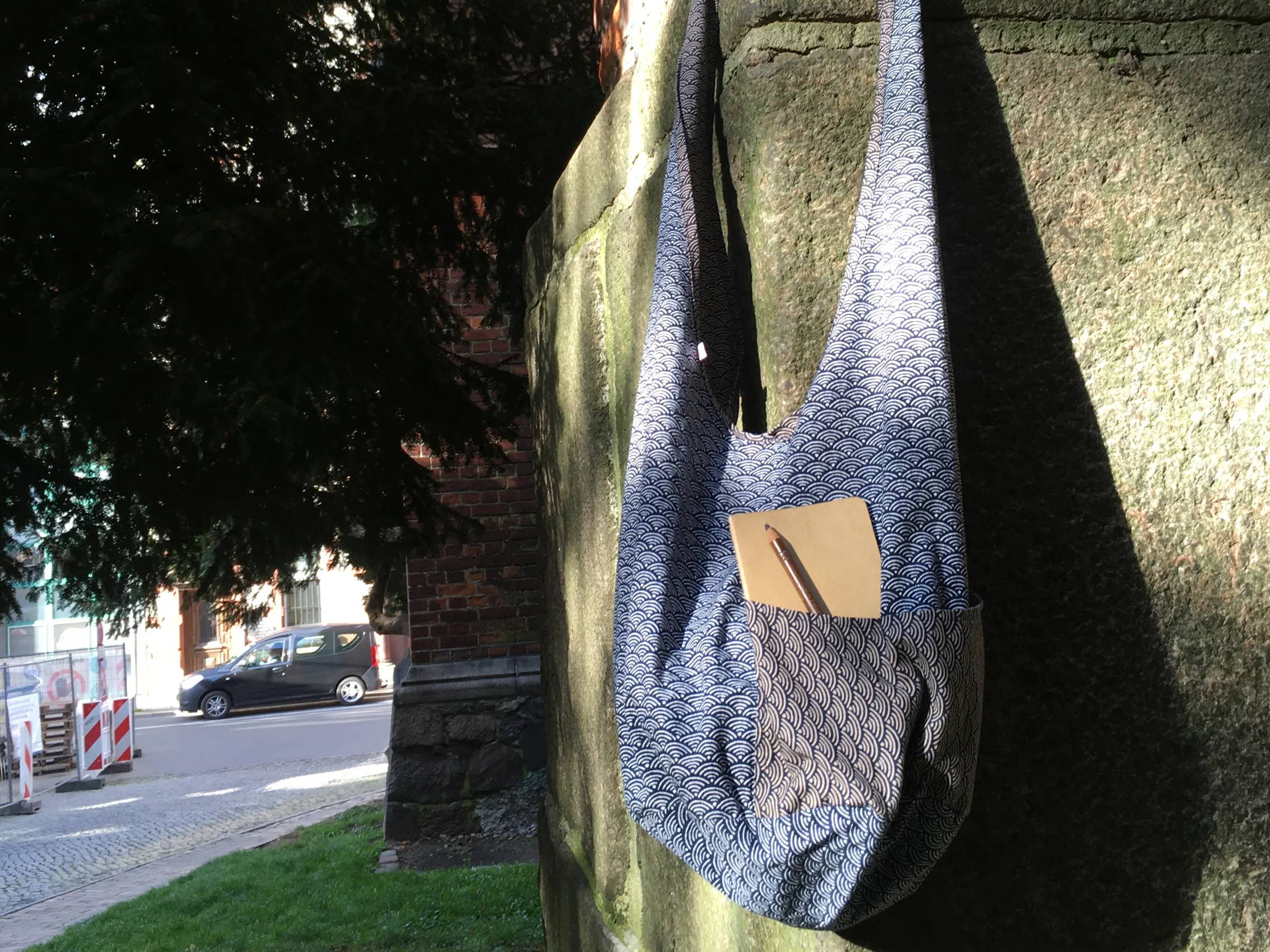 Here you'll find a print-at-home download of the pattern templates for the Holunder Bag sewing pattern in Issue 43::ROOTS. Download, follow instructions on the pattern to ensure correct printing and sizing, tape together and you're ready to go. Happy Sewing!